About Kunstvol
Kunstvol: cultural lessons in Amsterdam
Can my child take dance lessons near us? Where can I go to music lessons?
With this website we show how wide the range is and where children from 2 to 17 years old can take culture/creative lessons. You can search on zipcode or for some type of lesson. Such as music, dance, theater or visual.
This website only lists courses and the location of the lessons. The courses last an entire school year and the teachers are professional.
Enter your own zip code or street name or class and find the best classes in your area.

About Jongerencultuurfonds Amsterdam (Youth Culture Fund)
The Youth Culture Fund Amsterdam believes that all Amsterdam children should be able to participate in culture/creative classes.  We promote culture/creative classes. And we pay the tuition if parents have a low income.

Culture is ballet, street dance, hip hop.
Music, paint, rap. Musical and fanfare. Theatre. Writing poetry, designing clothes, making jewelery and much more ...
Culture belongs to and is for everyone!


Do you have a Stadspas/Citypas for your child? Then you can make an application for the Youth Culture Fund.
Are you not able to apply yourself or do you not have a City Pass but do have a low income? Then you can ask an intermediary to apply for you.
Who is an intermediary?


Good news: does your child want to take music lessons? Then you can borrow a musical instrument from the Amsterdam Youth Culture Fund for free.
Click here for more information about the instruments.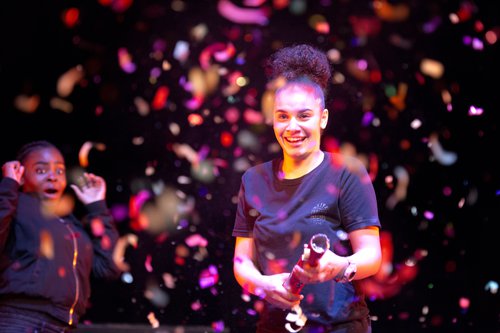 English information coming soon.